Whether you are new to the patient access role, or have several years of experience, BCoD offers hands-on support to enhance and refine your access workflow by providing education, guidance, and materials to thoroughly cover the approval process and broad patient access management.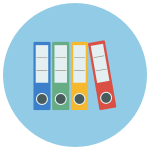 Receive your own Specialty Drug Resource Binder, which documents a clear layout of every step most specialty drugs need to go through to avoid pitfalls and achieve approval.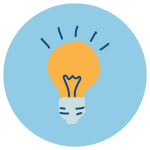 Our team of experts averages over 15 years of biologic coordinator experience, and our Specialty Binder is a resource that has evolved over ten years – being tried and tested against all insurance plans for maximum approval efficiencies. 
Do you use EMA for your EHR? Our trained EMA superusers will coach and upskill you to implement data integration tools and or organize your practice to make the prior authorization process easier. 
Our seasoned Biologic Coordinator experts take pride in patient access. We are here to help streamline your approval procedures, reduce burnout, and foster patient communication with patient-education handouts. Live and virtual assistance available.
Contact us to learn more about the Biologic Coordinator Start Program