BCoD hosts virtual and in-person training and learning activities year-round. With the partnership of industry leaders, we are building meaningful connections and providing innovative solutions to our membership.
Members, remember to access the most up-to-date programming by logging into the member portal.
2023 BCoD Annual Conference
November 5-7, 2023
JW Marriott San Antonio Hill Country Resort & Spa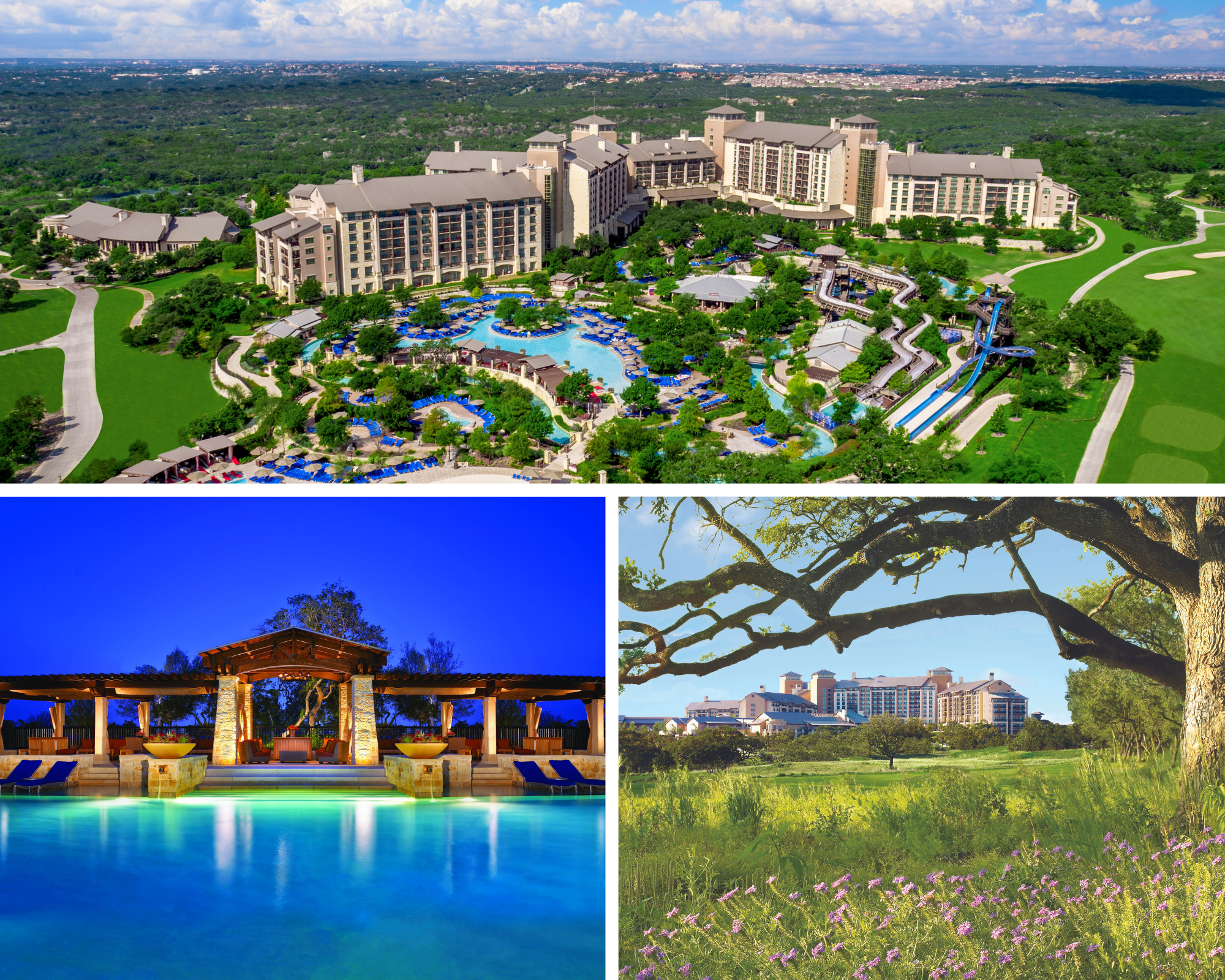 The BCoD National Conference brings together the largest community of biologic coordinators and office staff supporting the patient access journey. This conference is the premier experience for biologic coordinators, office access staff, and industry partners to come together for education, training, networking, and thoughtful insight exchanges.
NEW FOR 2023
Available only through the BCoD national conference is the opportunity for certification learning. BCoD, in partnership with medical and healthcare institutions, is developing the first-of-its-kind certification training. These certification programs will increase your knowledge and skillsets and build your resume! No other formal training is as meaningful and relevant to the BC workstream.
Biologic Coordinators (BCs)
Office Access Staff
Pharmaceutical Industry
Manufacturer Patient Services
Field Reimbursement Managers (FRM | FAS | ARM)
Specialty Pharmacies
Healthcare Technology Providers
Member Registration
Member registration is available through the member-only portal. Sign in today to reserve your spot at the conference!
"I've been going to dermatology conferences for over 10 years, and I haven't seen such spirit and enthusiasm in the attendees as I did at BCoD's national meeting." – Exhibitor
"This is what it is all about – getting your patients on therapy and having a better quality of life." – BCoD Member
"The information delivered at the conference was so relatable regardless of what state you are from." –BCoD Member
"I made connections at your conference that I would never have been able to make in the field." –Exhibitor
"I enjoyed the BCoD conference immensely! I feel like there was so much information that I need weeks to digest it all." –BCoD Member