BCoD is open to non-prescriber office staff responsible for patient access. This may be a biologic coordinator, office manager, or medical assistant. If you are responsible to getting drug into patients' hand, BCoD is for you.
As a member of BCoD, you can take advantage of the industry information and upskilling with the following benefits: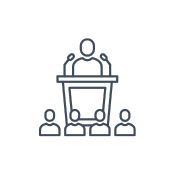 In-person National and Regional Education Meetings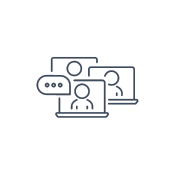 Virtual Programs Featuring Industry Partners
Career Development Opportunities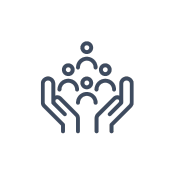 Office and Patient Resources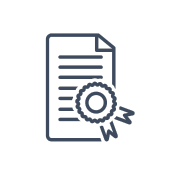 Education and Certification Training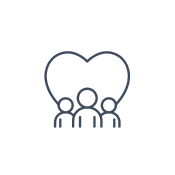 Networking and Community Engagement
The work of BCoD is made possible through the efforts of a small group of volunteers, our partners, and our team of professional staff.
If BCoD has inspired your work, consider joining our volunteer group. Get in touch to learn more.